Denim Jeans
Denim Jeans
Details
Additional Information

Details

Item

High-recovery stretch denim feels extra soft, while providing greater ease and shape retention.
5-pocket.
Double-needle topstitching.
Straight leg.
Cotton/Tencel® lyocell/poly/elastane.
Machine wash.
Imported.

Free Returns

See more

See less

Each order comes with a prepaid return label for free returns by mail, or items may be returned or exchanged at any Johnston & Murphy store, free of charge.
Additional Information
Style Ideas

Ready For Fall
By Kristina, Customer Experience,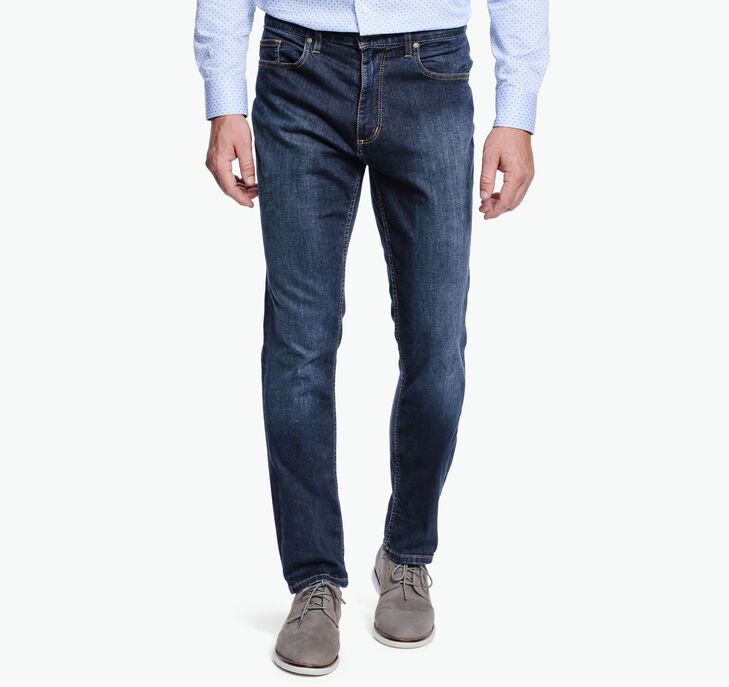 Denim Jeans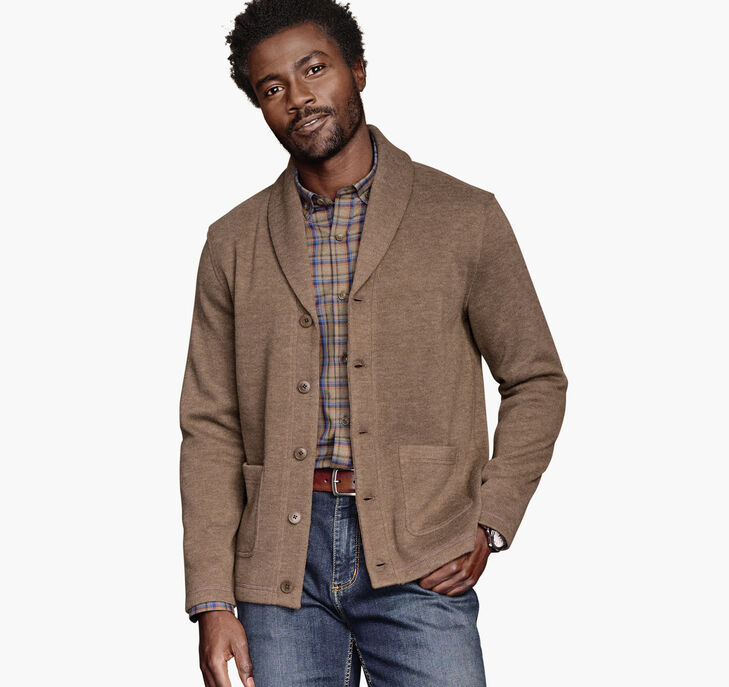 Shawl-Collar Cardigan
XC Flex® Birdseye Long-Sleeve Knit Shirt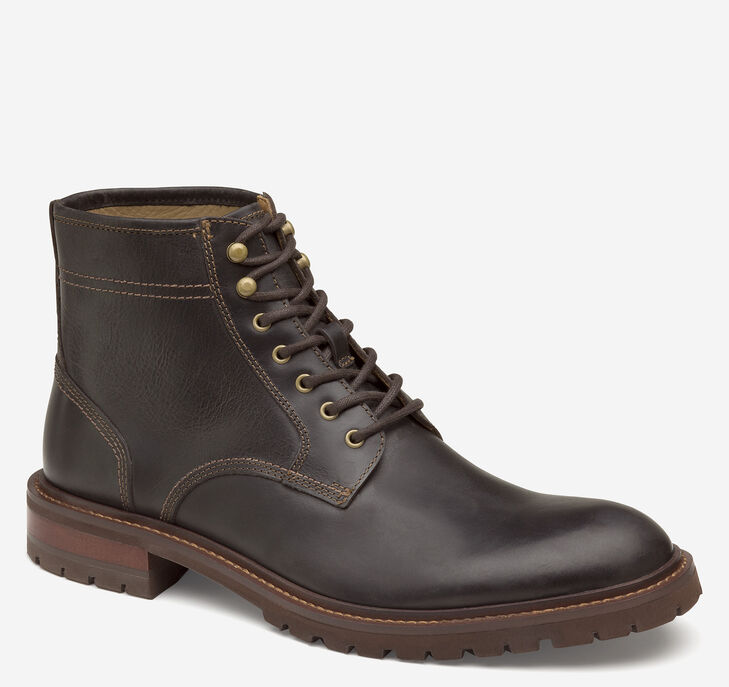 Barrett Plain Toe Boot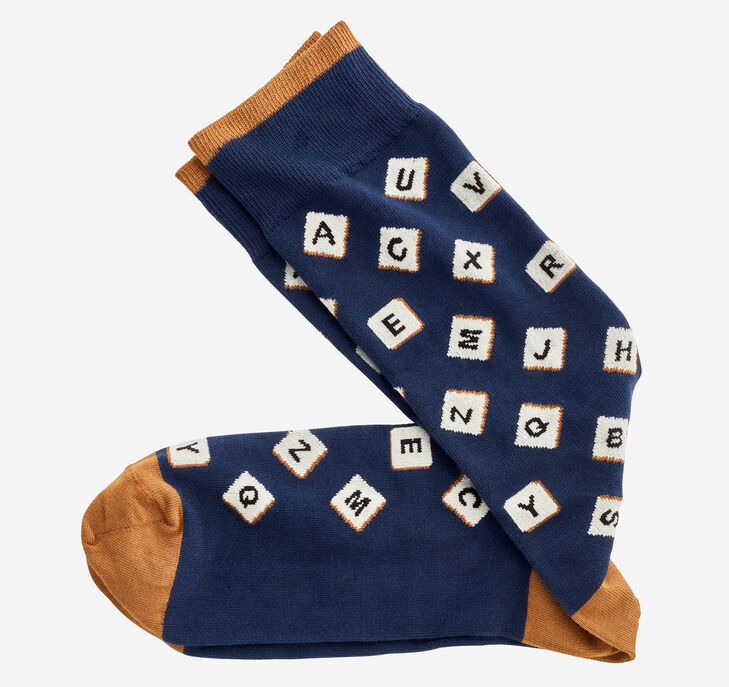 Word Game Socks

Where Fashion Meets Comfort
By Geanylyn, Customer Experience,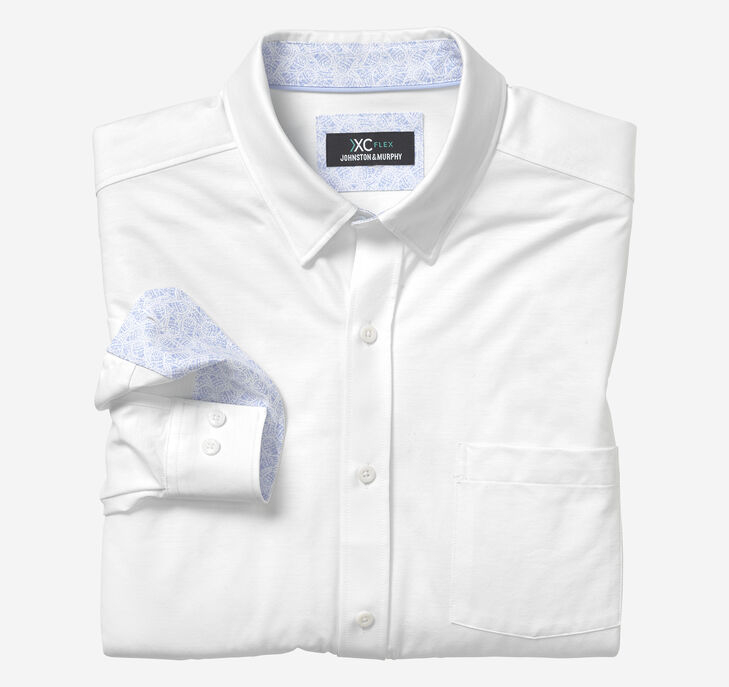 XC Flex® Stretch Long-Sleeve Shirt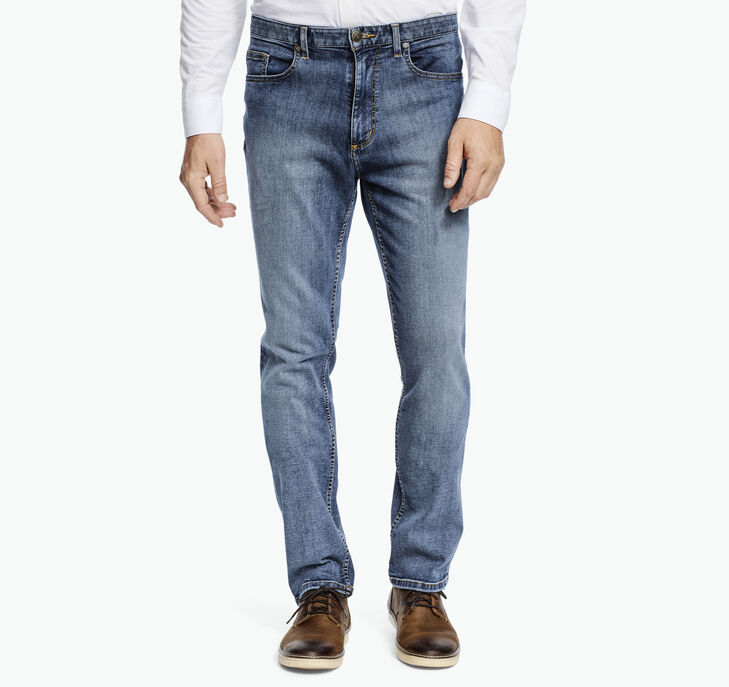 Denim Jeans
XC4® Tanner Cap Toe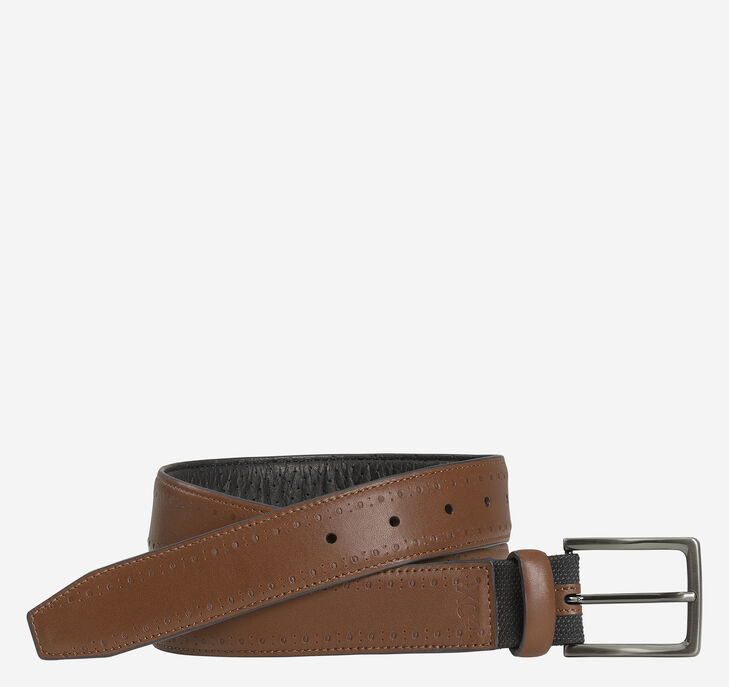 XC4® Perfed Edge Belt

Weekend Chilling
By Kristina, Customer Experience,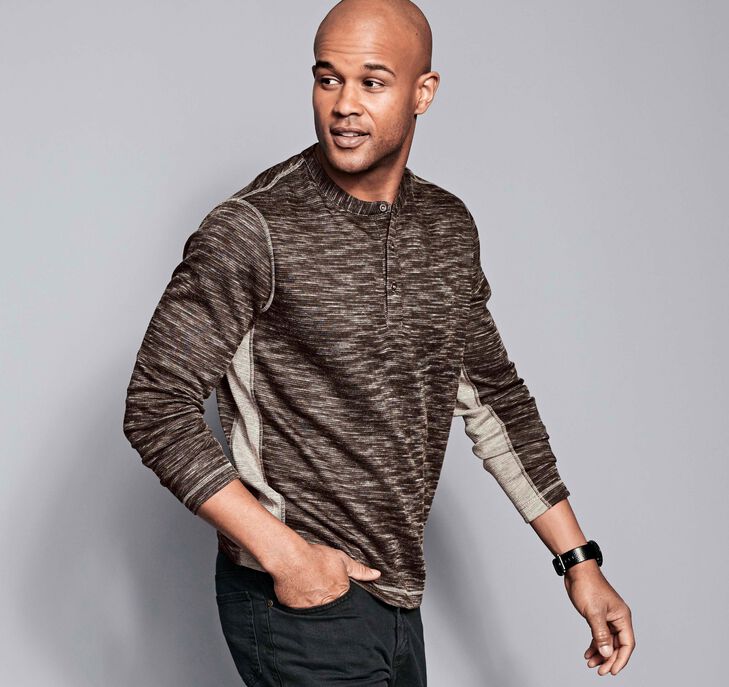 Striated Knit Henley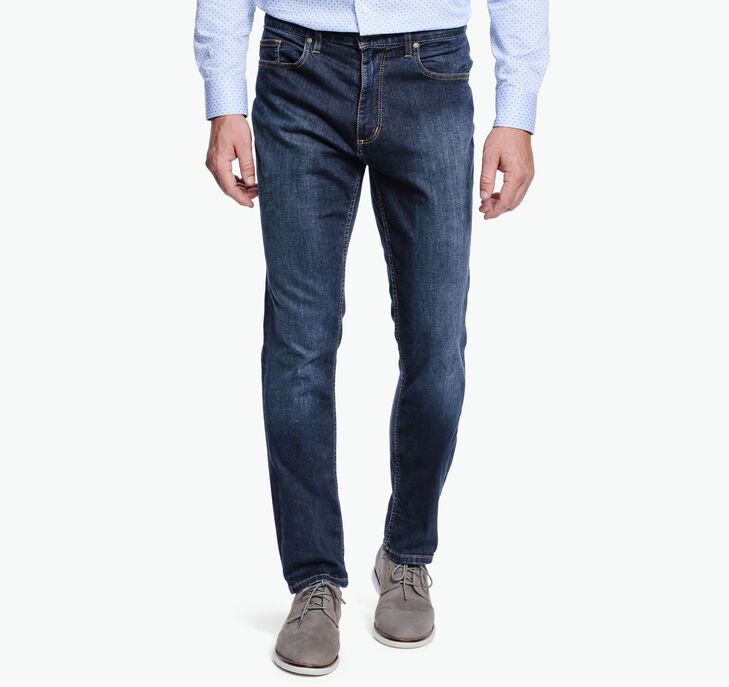 Denim Jeans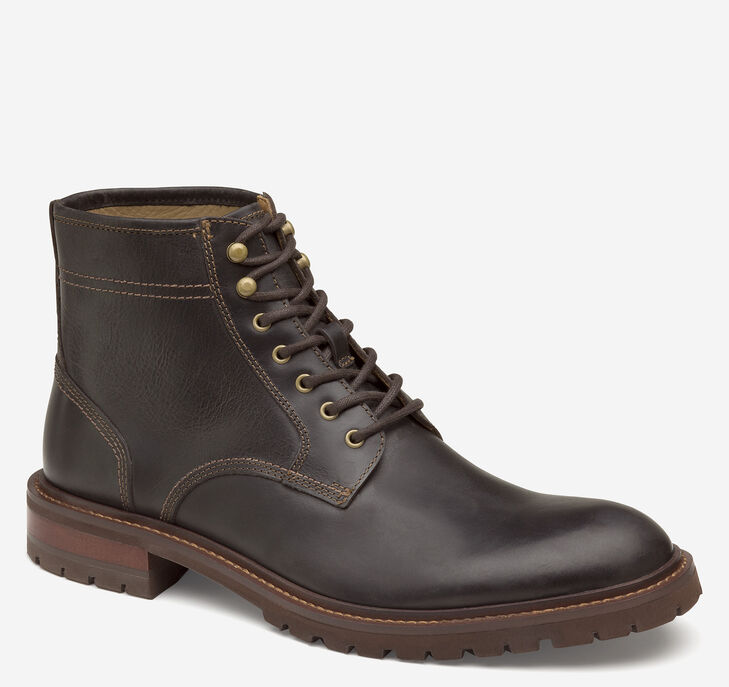 Barrett Plain Toe Boot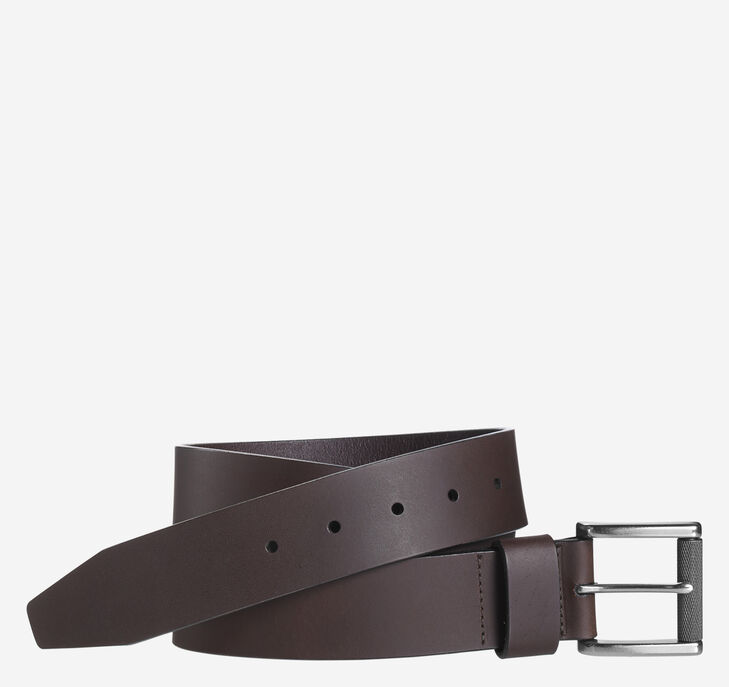 Roller Buckle Belt