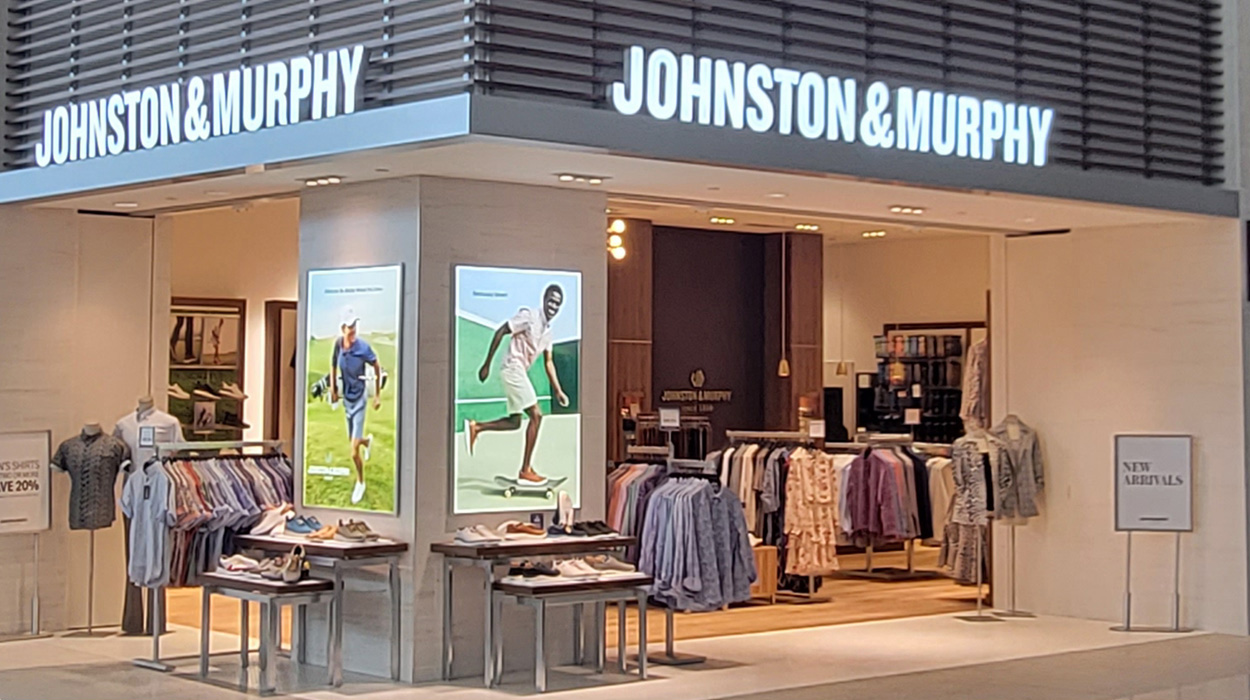 When you work for a legendary name, you become part of the legend.
So it goes at Johnston & Murphy. We're not just in the business of producing quality shoes.
We're in the business of producing quality people.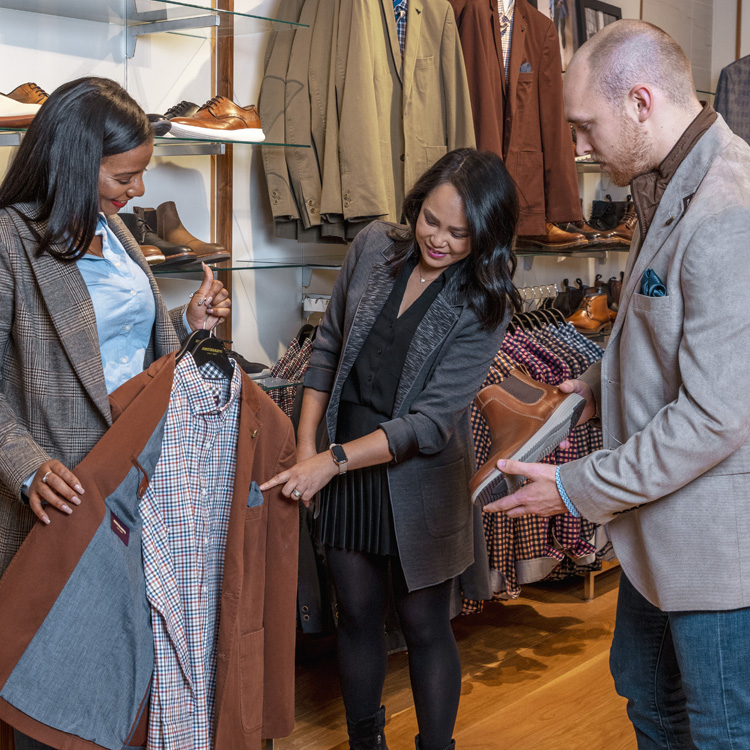 The Johnston & Murphy
brand attracts an exclusive
legion of clientele.
Most of our clients are proven decision makers. But when it comes to selecting their shoes and accessories, they look to us. As a Johnston & Murphy associate, you help the decision makers make decisions.
View our opportunities:
Johnston & Murphy, a division of Genesco, is committed to providing fair and equal opportunity to all persons without regard to race, religion, color, sex,age, national origin, disability, sexual orientation, veteran status or any other legally protected status. At Genesco, all terms and conditions of employment are, and will continue to be, established on the basis of the individual's qualifications and ability to perform the job.