Washed Cotton Printed Blazer
Washed Cotton Printed Blazer
Details
Additional Information

Details

Item

Printed cotton/elastane, washed for softness and a casual feel.
Two button.
Welt chest pocket.
Patch pockets.
Partially lined body with fully taped seams.
Fully lined sleeves.
Dry clean.
Imported.
30" long.

Free Shipping & Returns

See more

See less

Free ground shipping on orders over $100 and free returns, all the time. Usually arrives in 4-7 business days. Each order comes with a prepaid return label for free returns by mail, or items may be returned or exchanged at any Johnston & Murphy store, free of charge.
Additional Information
Style Ideas

Fall Dinner Date
Farmington, CT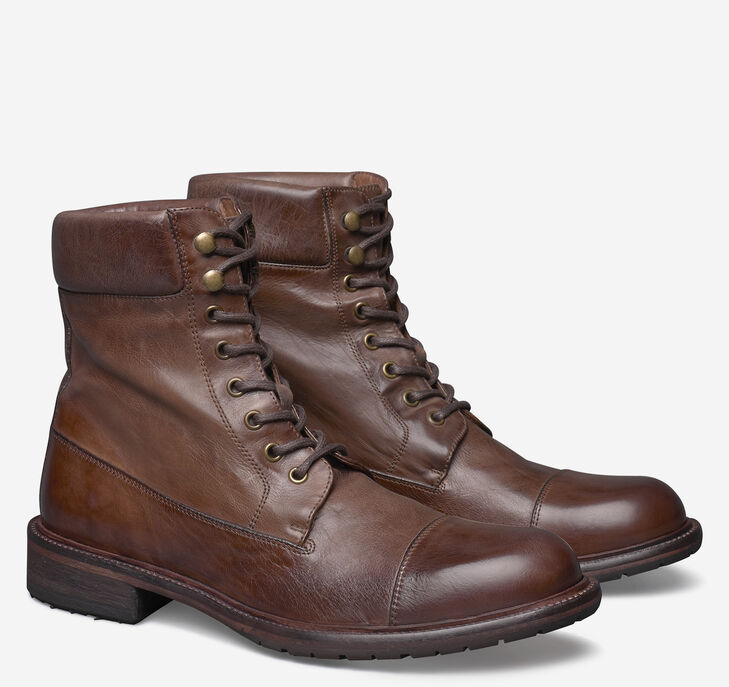 Lofting Cap-Toe Boot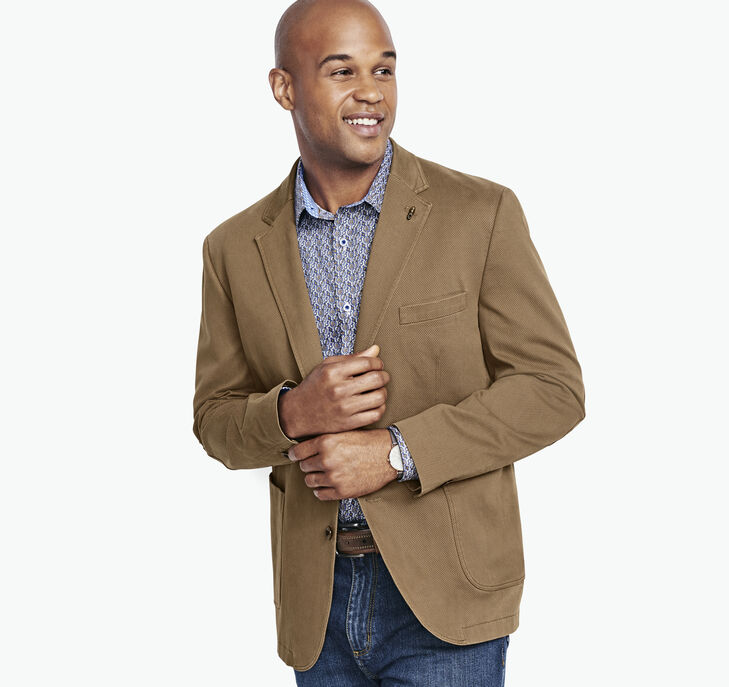 Washed Cotton Printed Blazer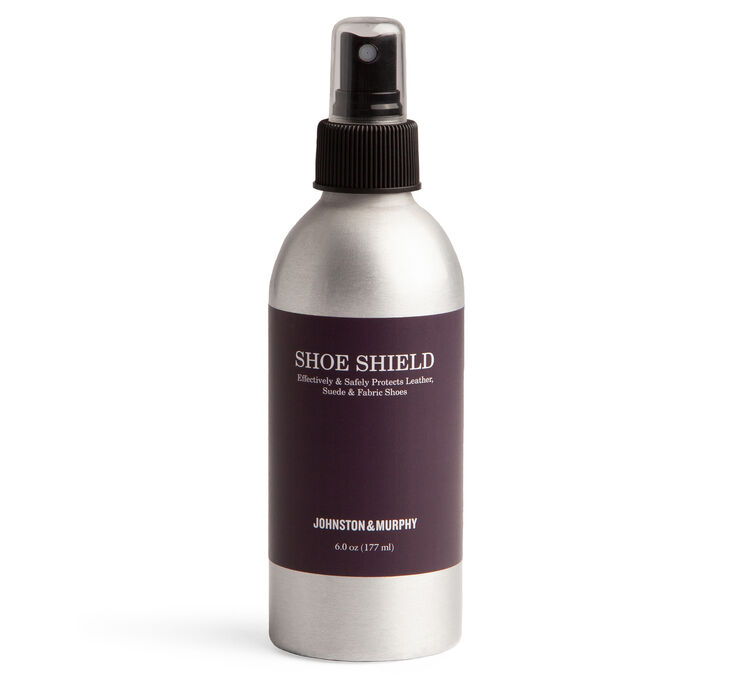 Shoe Shield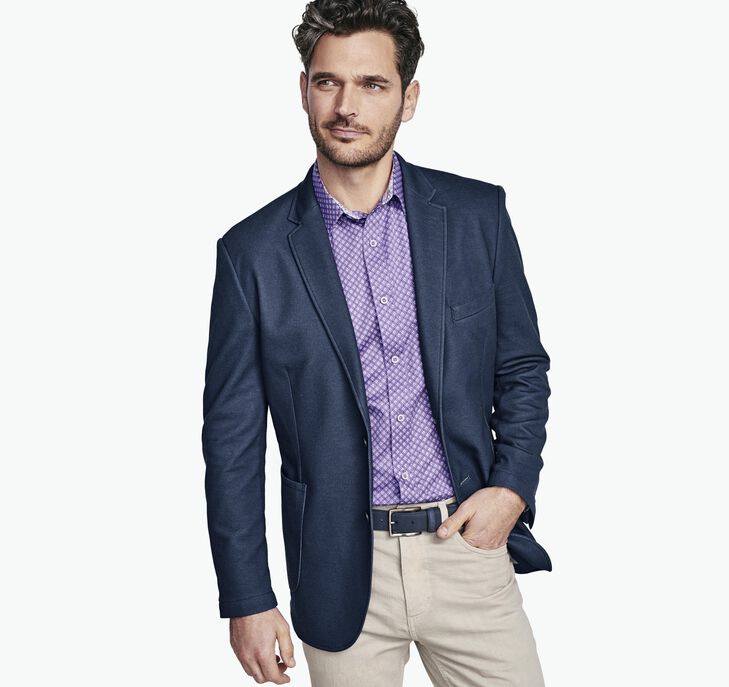 Relaxed Knit Blazer