CRAFT YOUR
OWN COURSE
Business and golf have always been a famous pair, one we at Johnston & Murphy have great love for. So, we wanted to create our own famous pair––one that could tee up with the best of them and close a deal at the same time. We combined all the business-minded performance of our fan-favorite Prentiss with green-ready golf-tech, so you're always ready to play the game.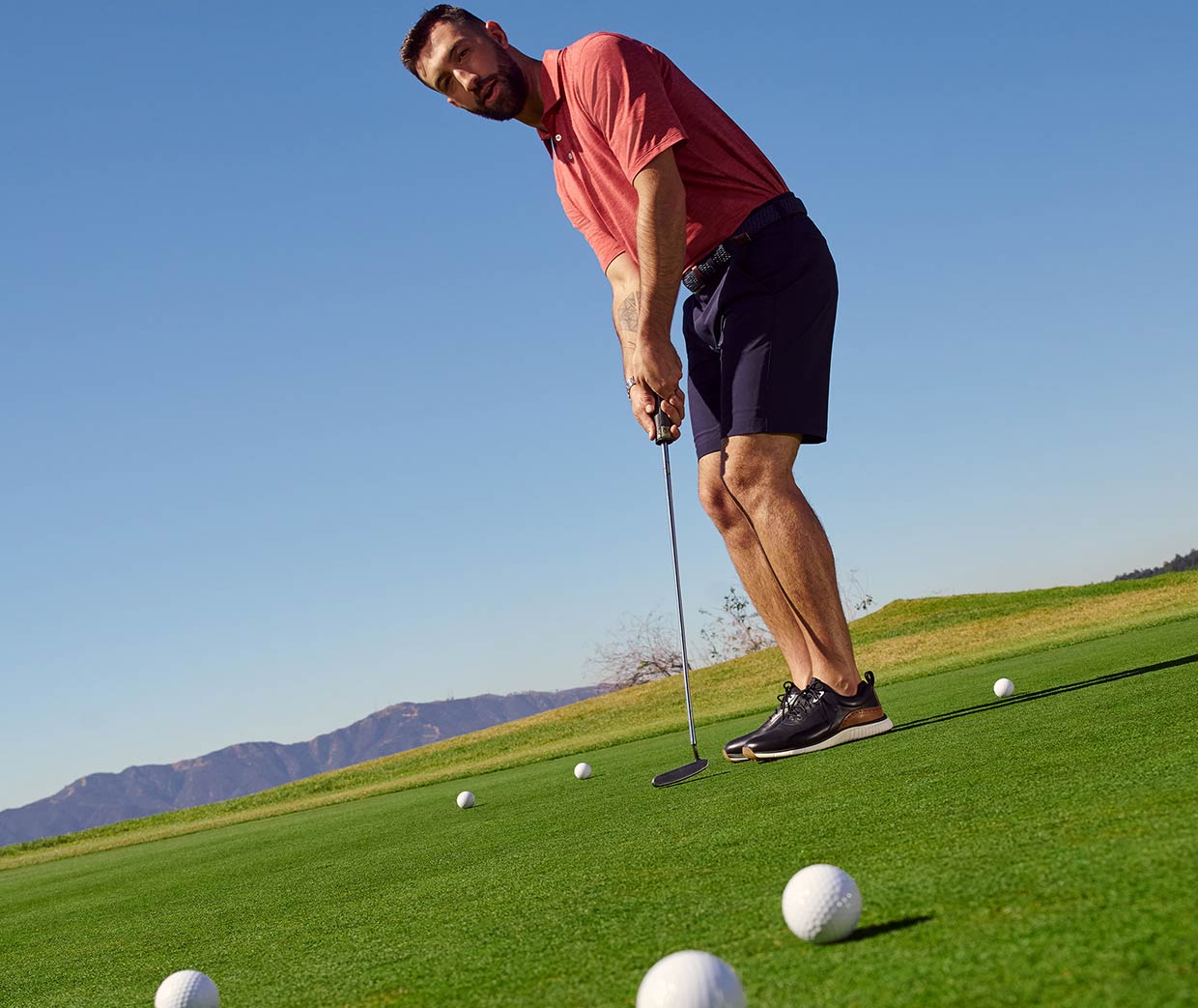 "
Golf is something you can do forever, something that creates relationships and traditions that span generations. It instills a good sense of what hard work can truly do for you if you put in the time."

MEET MATT AYLWARD
Since he was ten years-old, professional dancer Matt Aylward has maintained a great love for golf. He is a firm believer that everyone should feel welcome to the sport, and that the game has a lot to offer to everyone.
In streamlined stripes and crisp blues, Matt wears the XC4 collection from head-to-toe.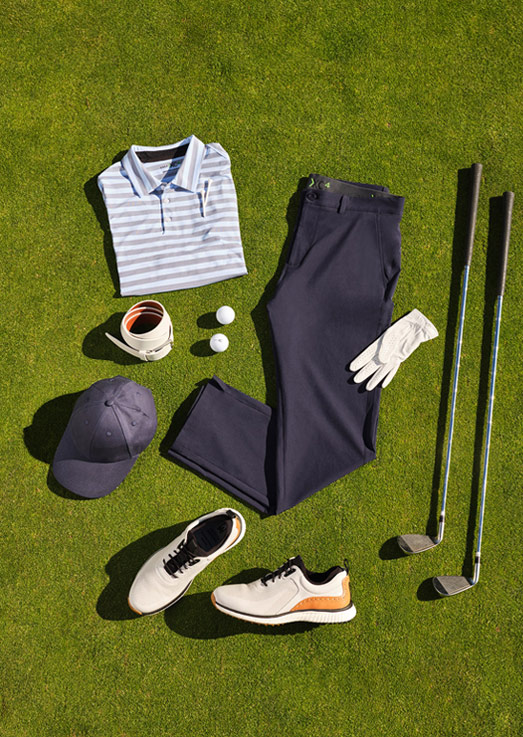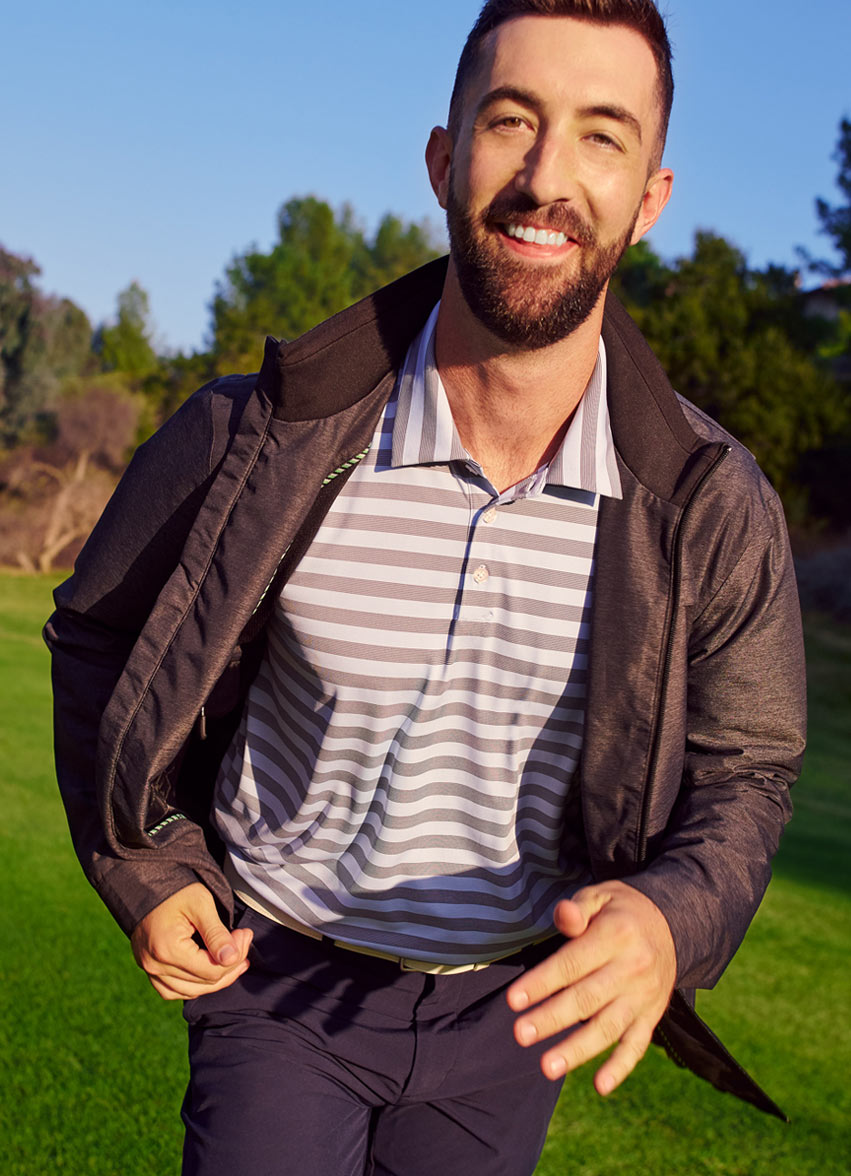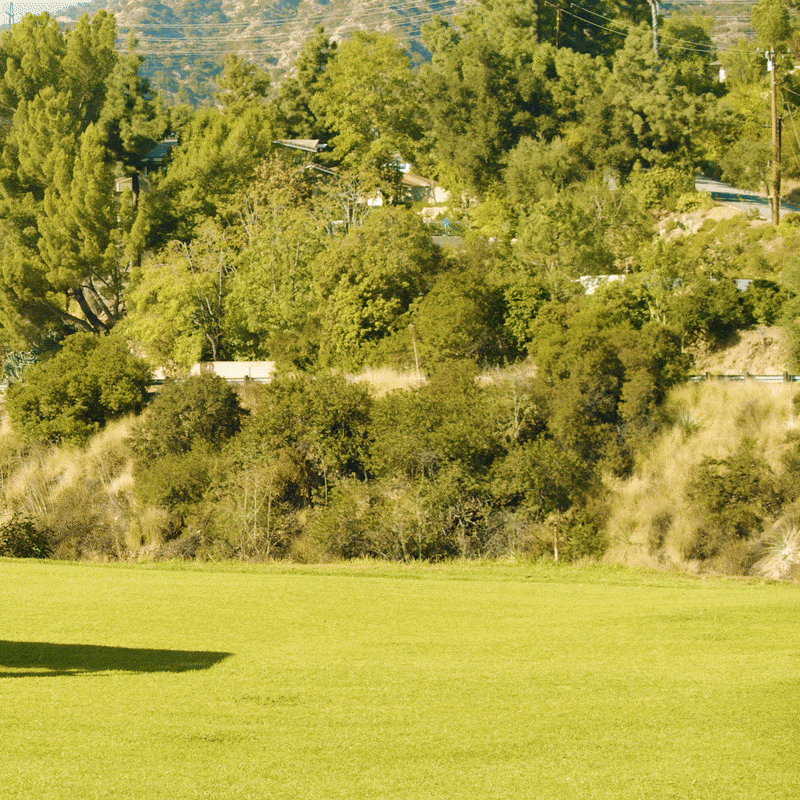 DUAL DENSITY COMFORT

Memory-foam cushioning for all day comfort
WATERPROOF

Waterproof leather and construction for all-weather wear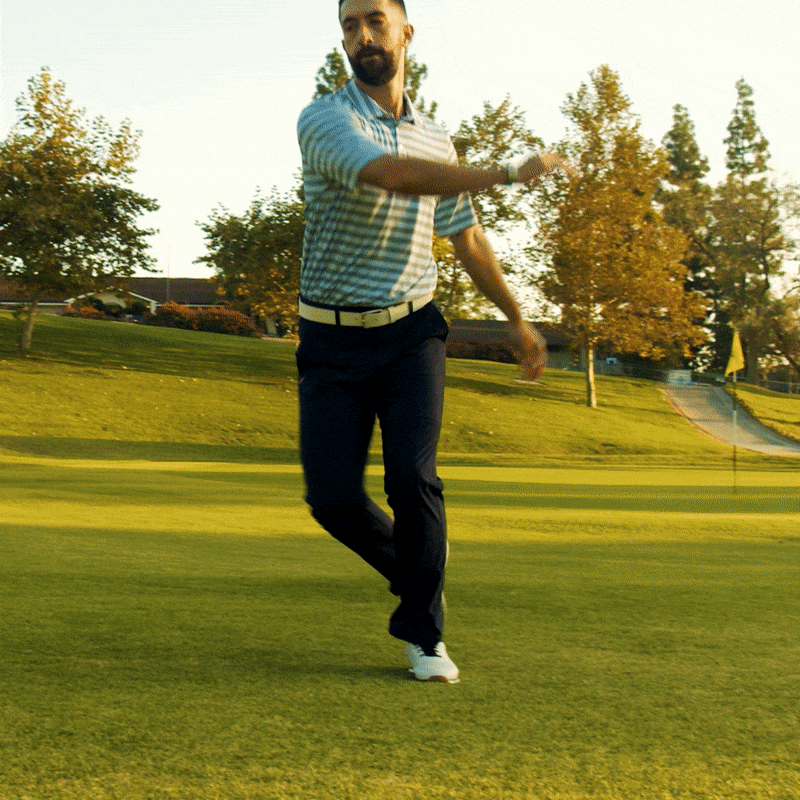 LIGHTWEIGHT

Weightless construction that moves with you
SMART DEGREE TECHNOLOGY

Built for temperature regulation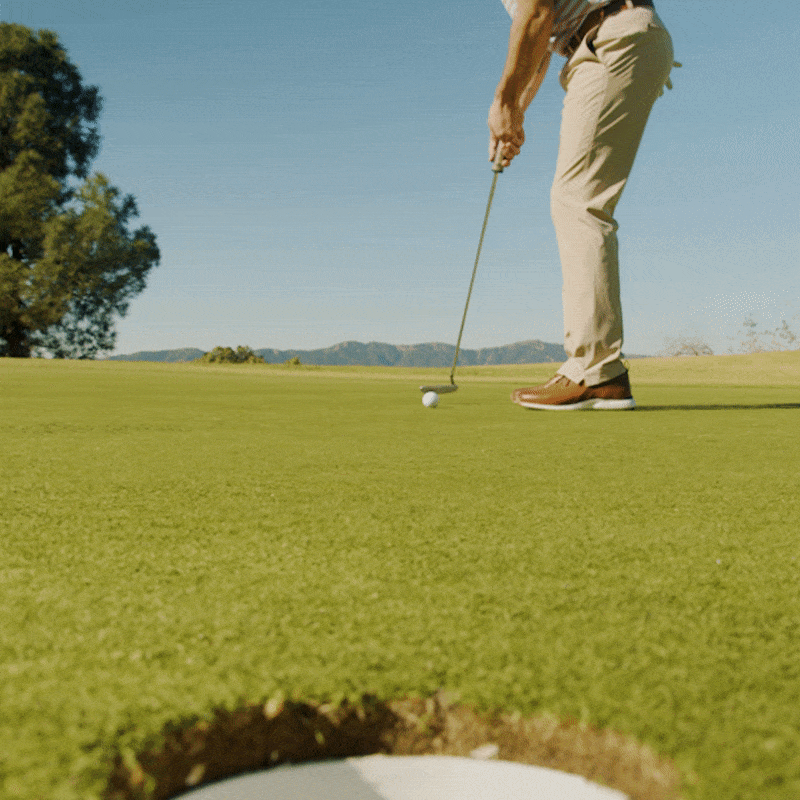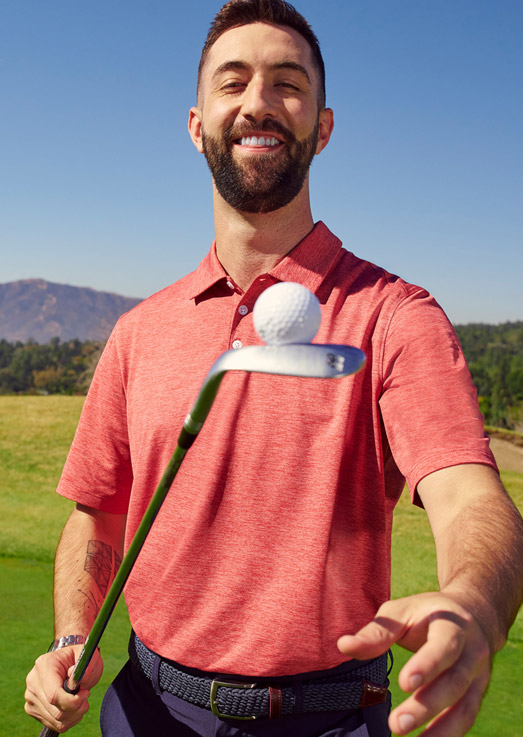 Matt wears a classic red XC4 Golf short sleeved shirt, paired with XC4 Golf shorts and shoes.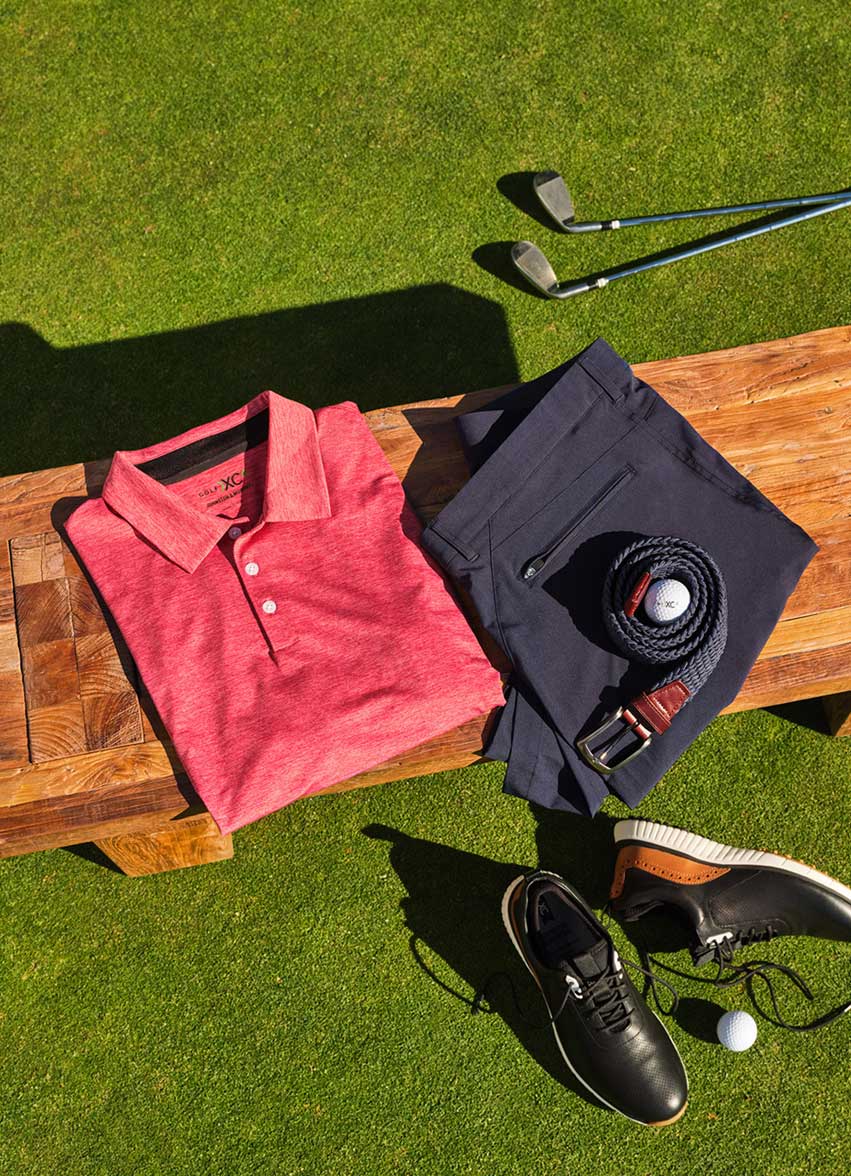 XC4 Golf Shoes
XC4 Golf Apparel