Overdyed Jeans
Overdyed Jeans
Details
Additional Information

Details

Item

Overdyed colored denim.
Slim through hip and thigh.
Trim, tapered leg.
5-pocket.
Cotton/spandex.
Imported.

Free Returns

See more

See less

Each order comes with a prepaid return label for free returns by mail, or items may be returned or exchanged at any Johnston & Murphy store, free of charge.
Additional Information
Style Ideas

Silly Goofy Mood
By Oliver, Customer Experience,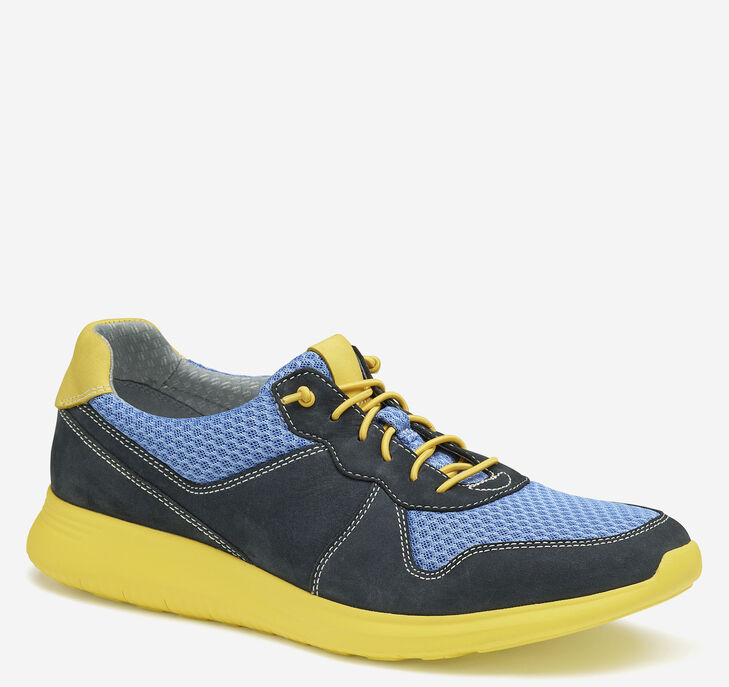 Amherst Jogger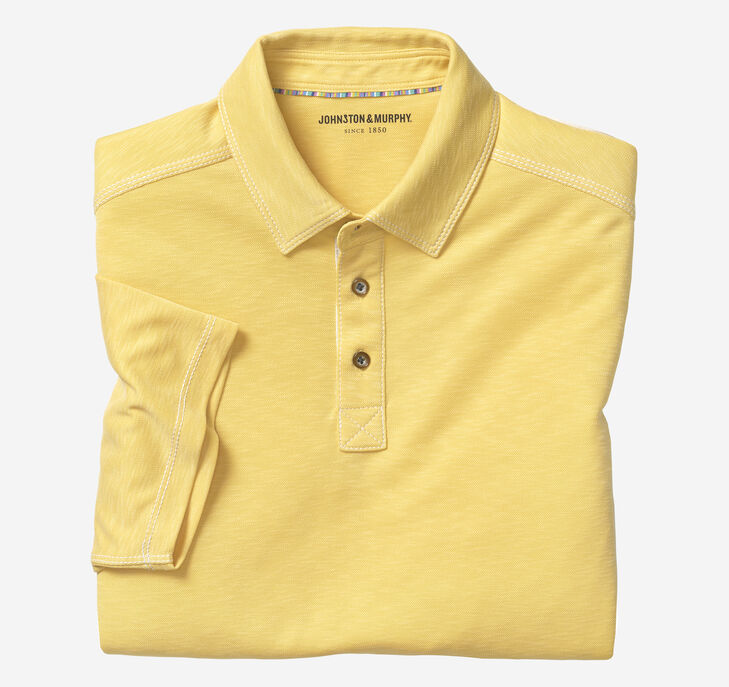 Vintage Slub Polo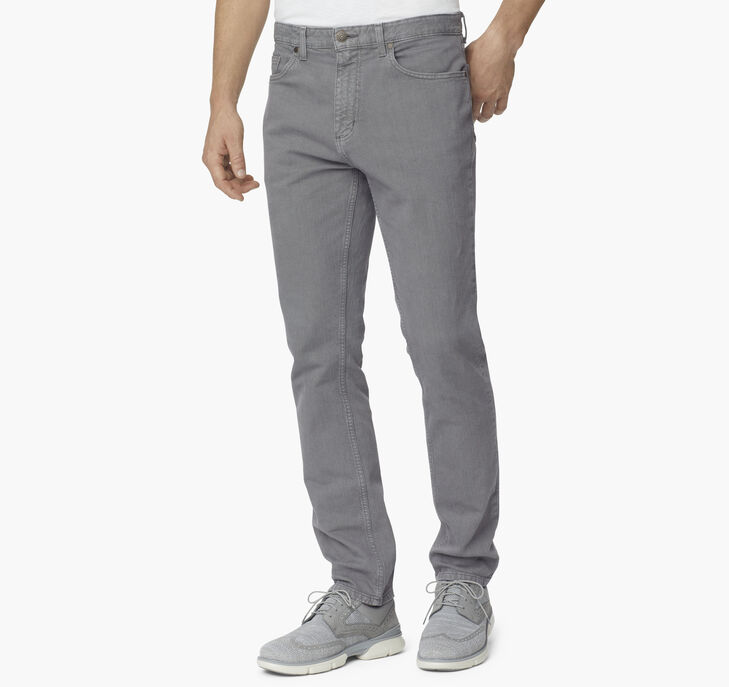 Overdyed Jeans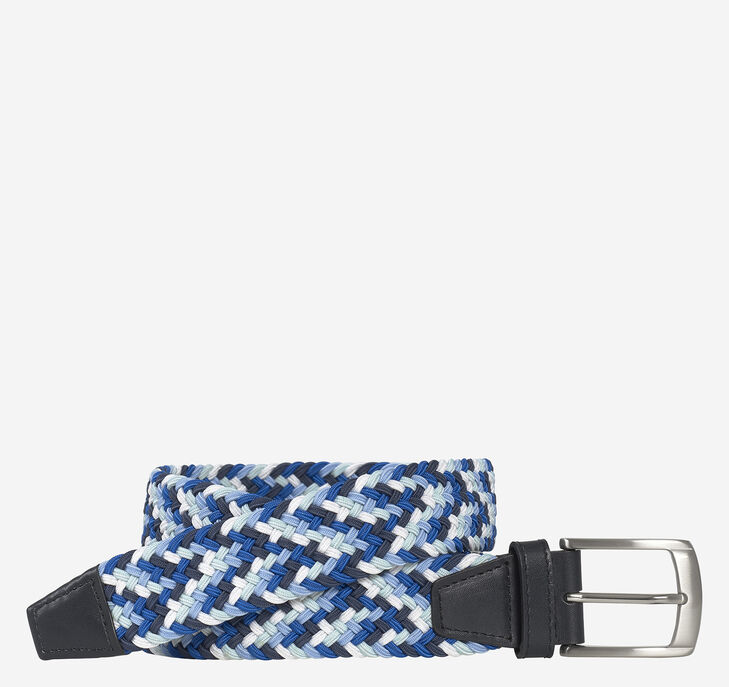 Woven Stretch-Knit Belt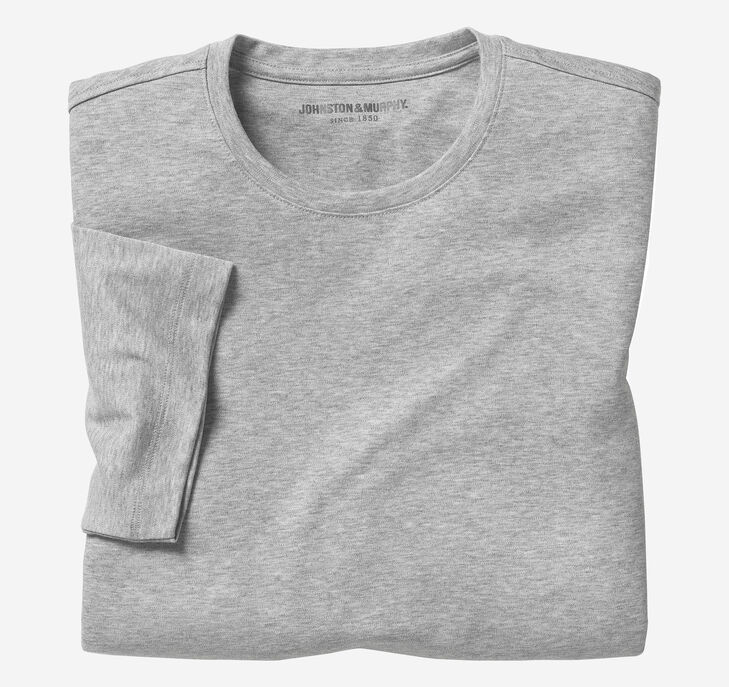 Essential Tee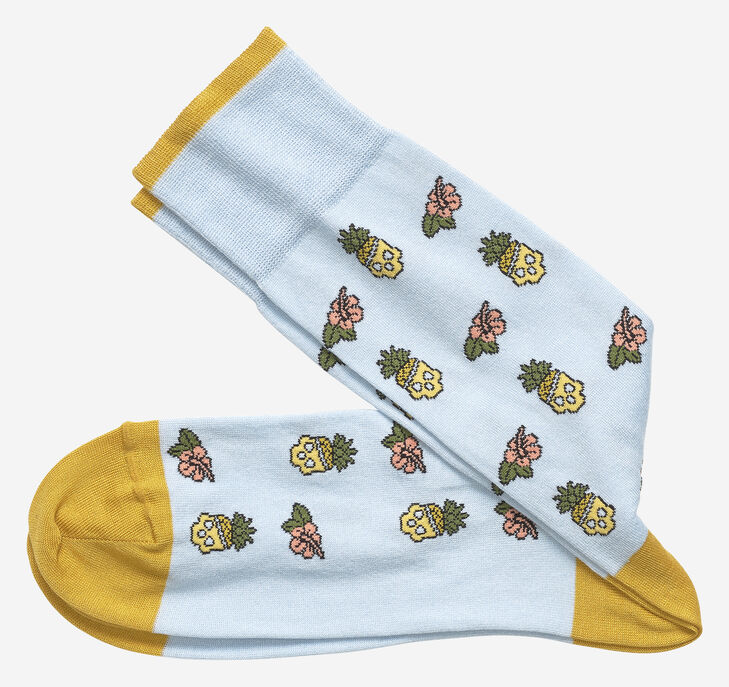 Pineapple Skull Socks

I'm avo-control!
By Ashley, Customer Experience,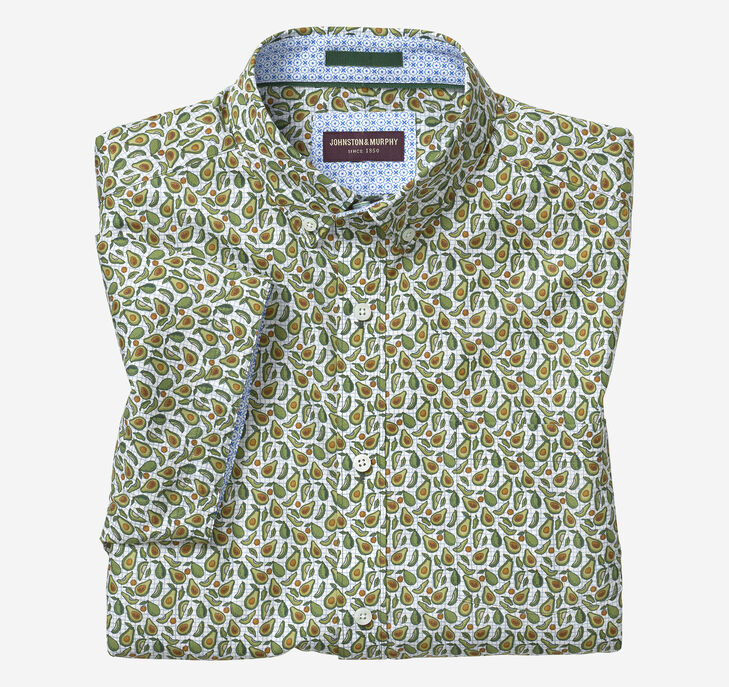 Printed Cotton Short-Sleeve Shirt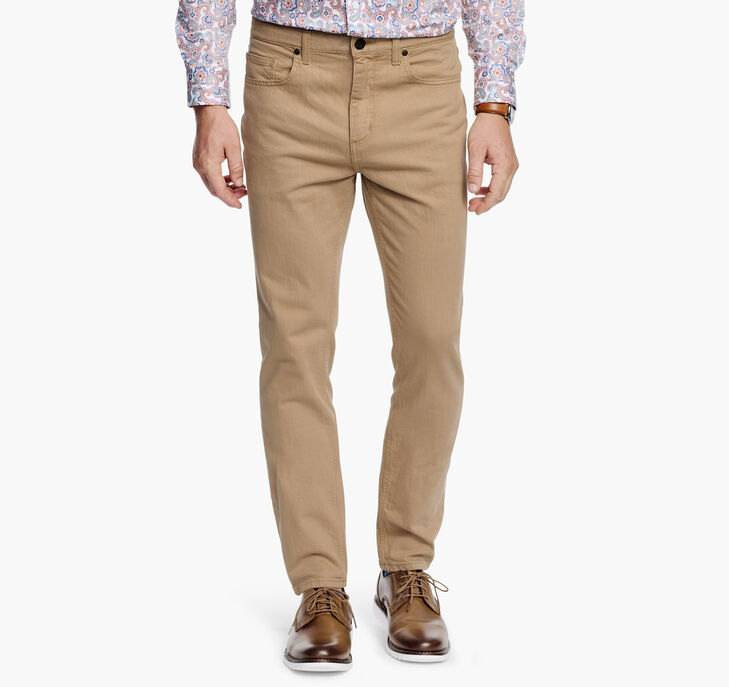 Overdyed Jeans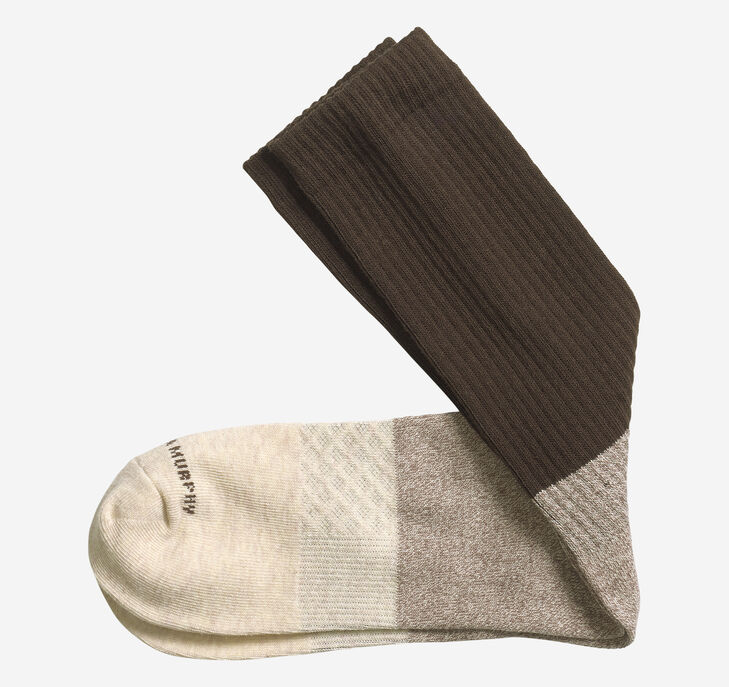 Colorblock Boot Socks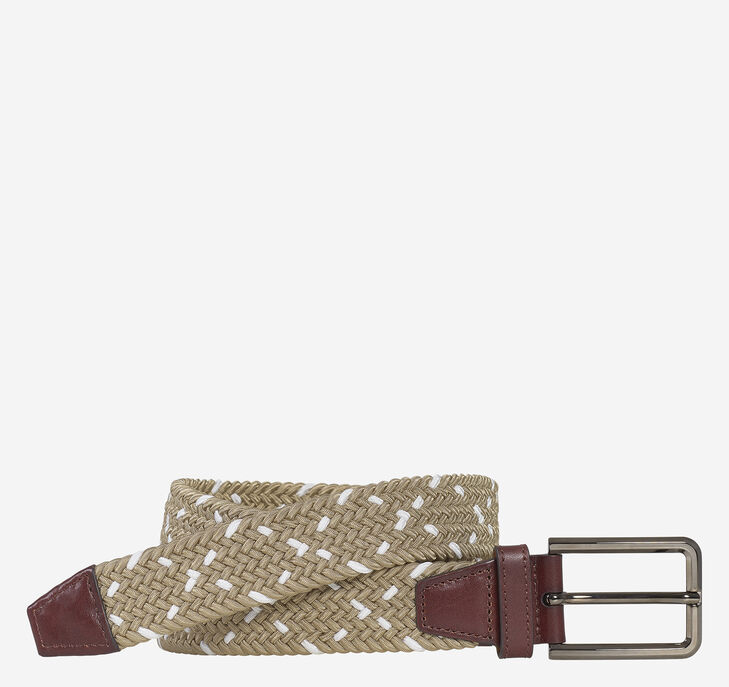 Woven Stretch-Knit Belt