XC4® Performance Shorts
XC4® Performance Shorts
Details
Additional Information

Details

Item

Everyday comfort designed to perform on or off the course.
Breathable, moisture-wicking woven stretch fabric feels soft and lightweight.
Wrinkle-resistant and quick drying.
Provides 50 UPF sun protection.
Stretch waistband adapts to movement, inner grips keep shirt tucked in.
Belt loops.
Mesh-lined side pockets.
Small front pocket for extra tees.
Back besom pockets; one with zipper.
Poly/spandex.
Machine wash.
Imported.
Even Sizes: 32-40.
9" or 10.5" inseam.

Free Returns

See more

See less

Each order comes with a prepaid return label for free returns by mail, or items may be returned or exchanged at any Johnston & Murphy store, free of charge.
Additional Information
Style Ideas

Hole in One
By Kristina, Customer Experience,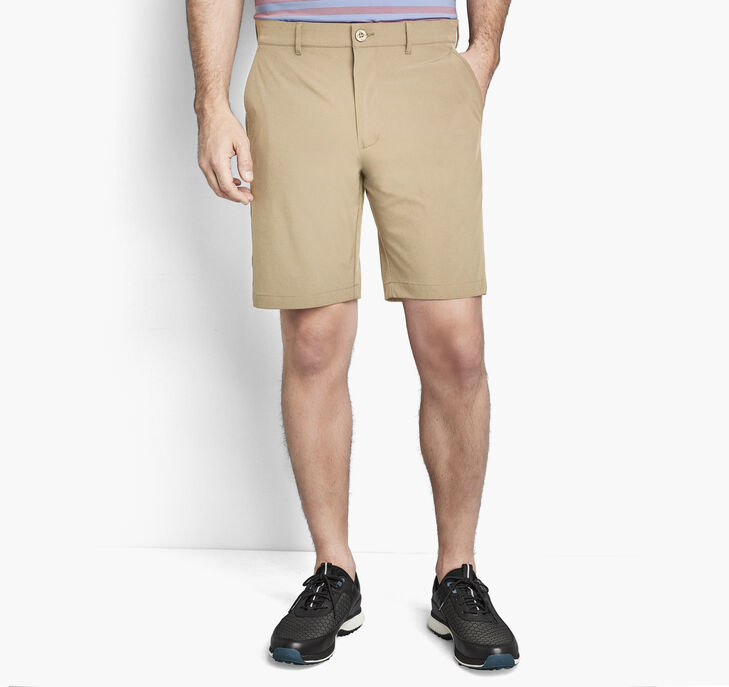 XC4® Performance Shorts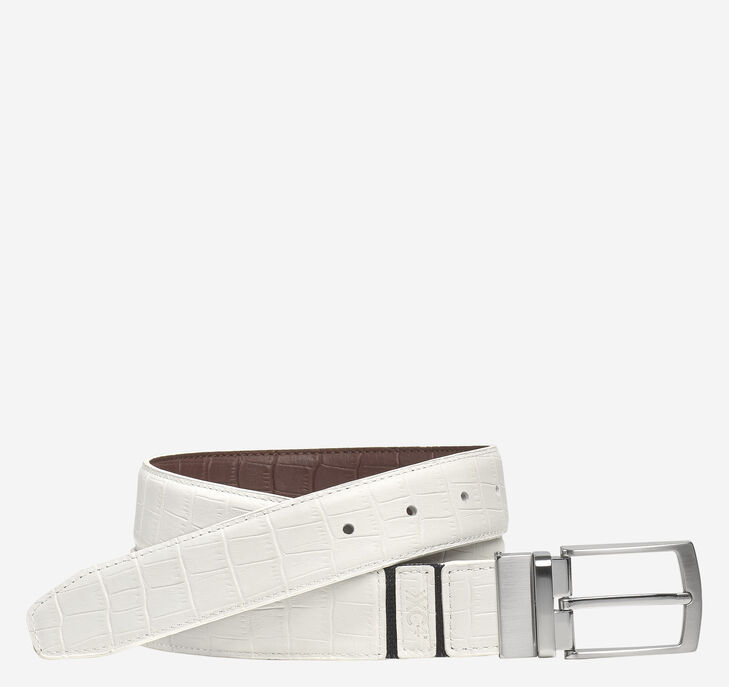 XC4® Reversible Golf Belt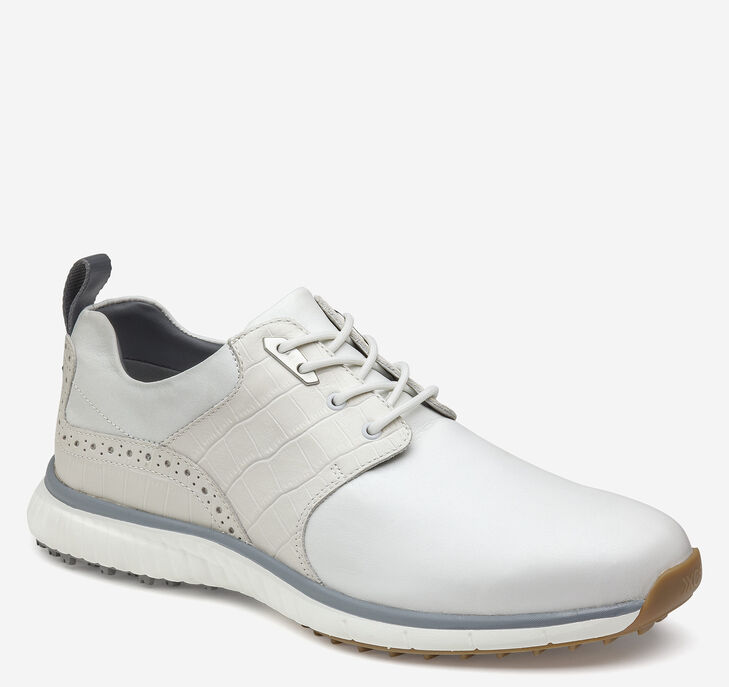 XC4® H2-Luxe Hybrid Saddle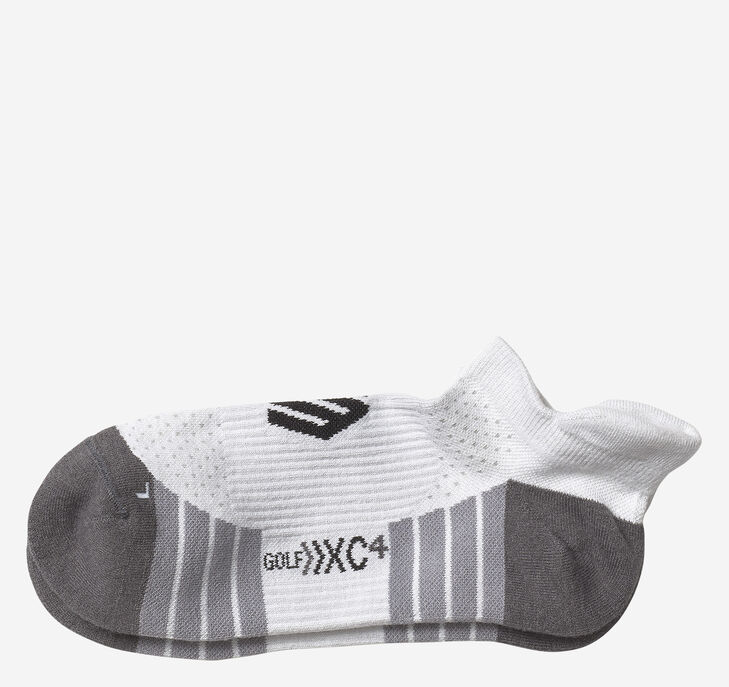 XC4® Performance Golf Socks

Golf look
By Baylea, Customer Experience,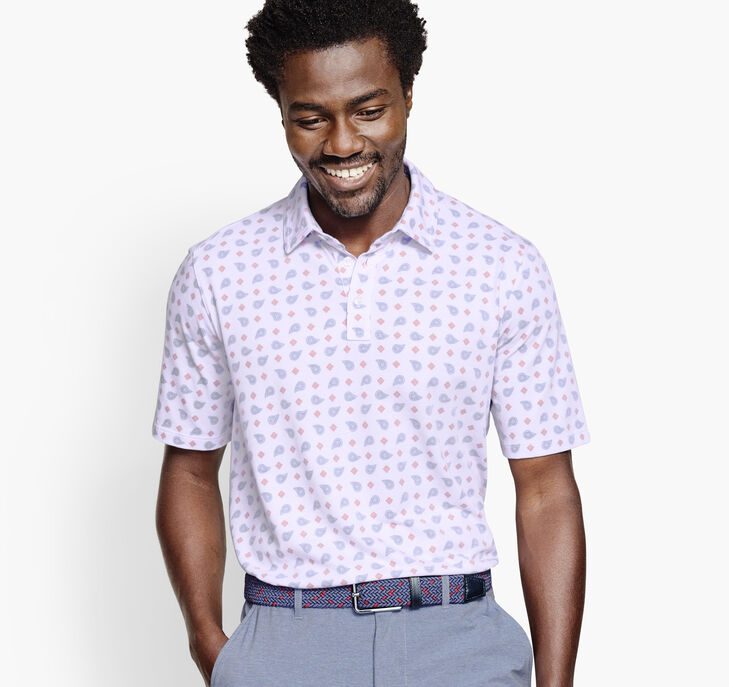 XC4® Performance Cotton Piqué Polo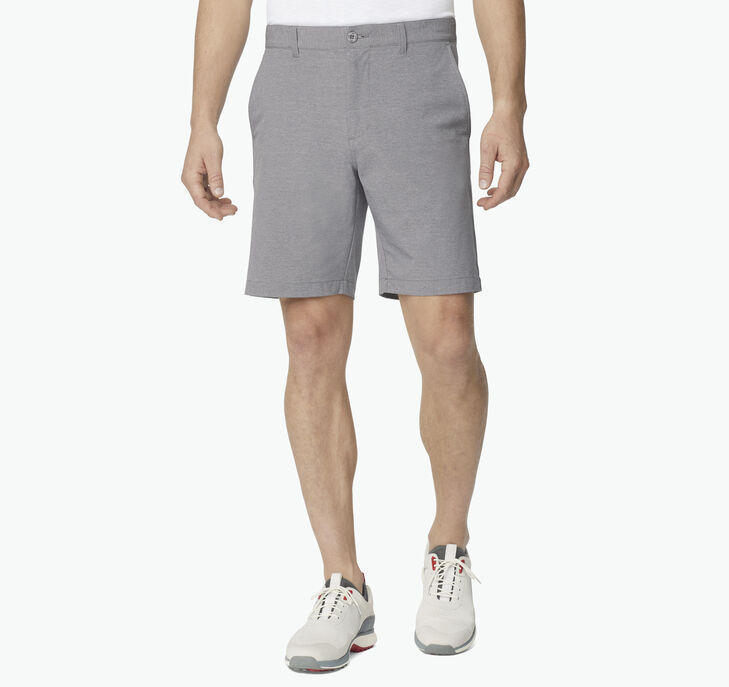 XC4® Performance Shorts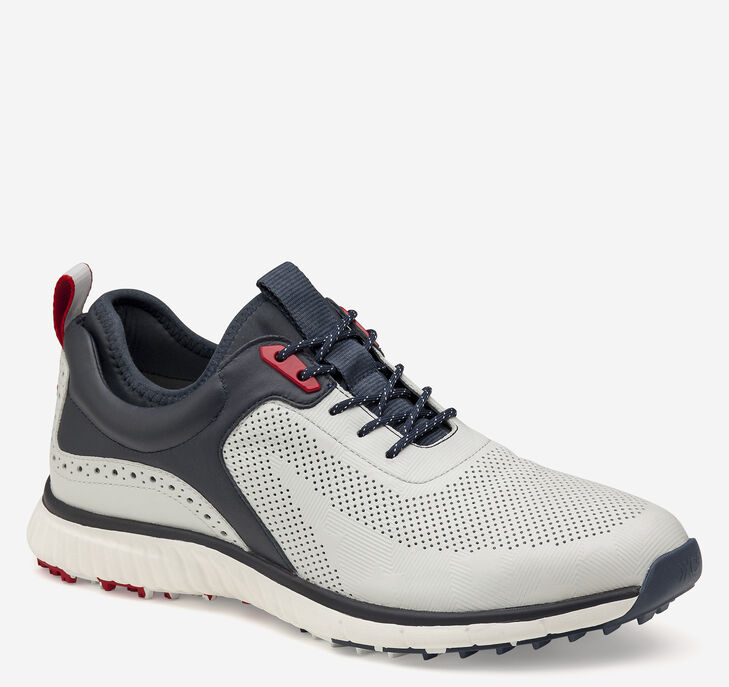 XC4® H1-Luxe Hybrid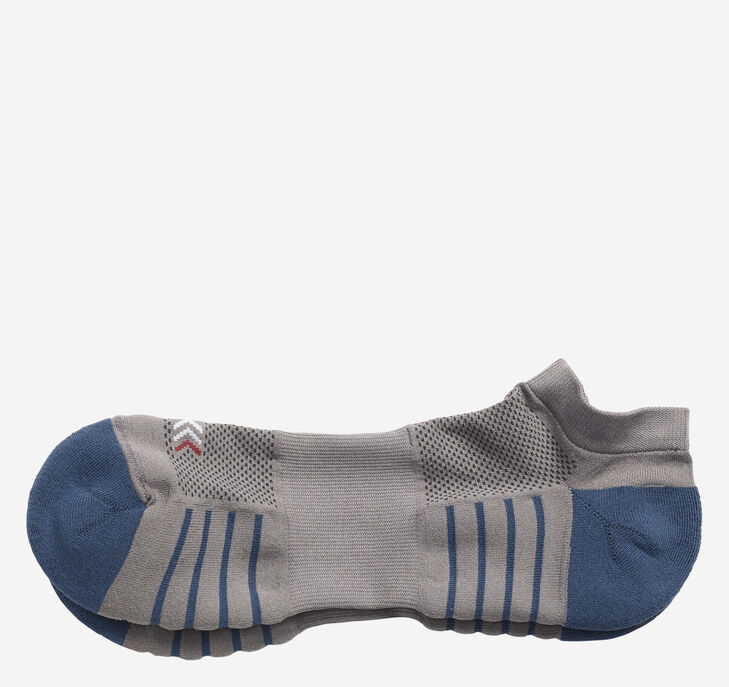 XC4® Performance Ankle Socks

May the course be with you.
By Carrie, Customer Experience,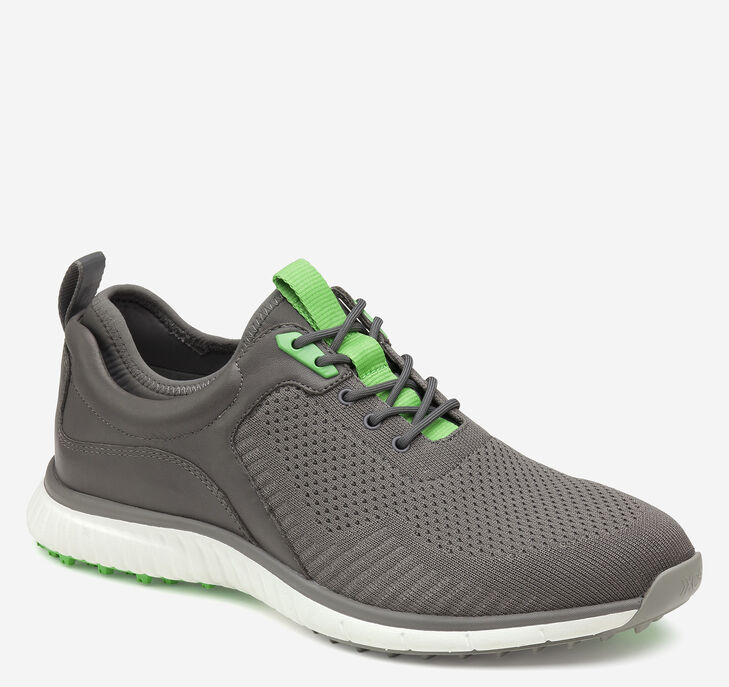 XC4® H2-Sport Hybrid Knit U-Throat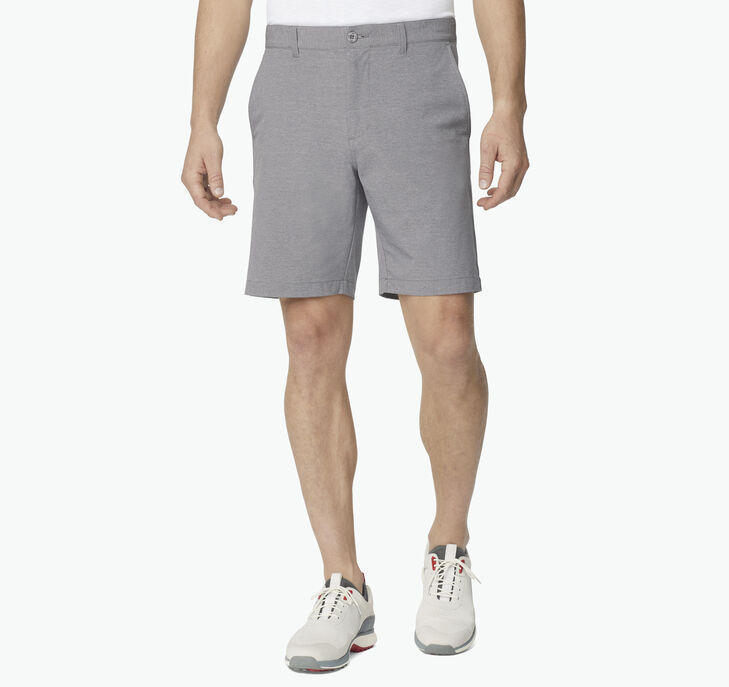 XC4® Performance Shorts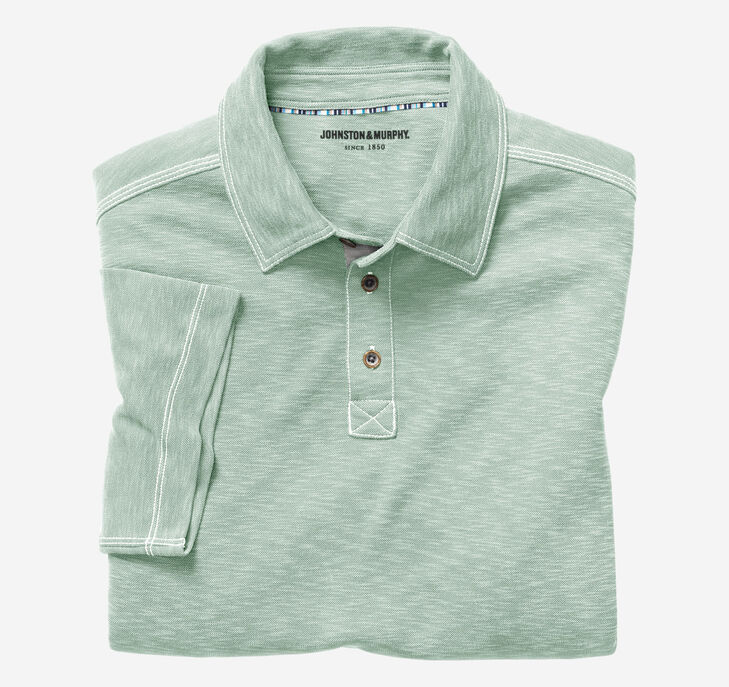 Vintage Slub Polo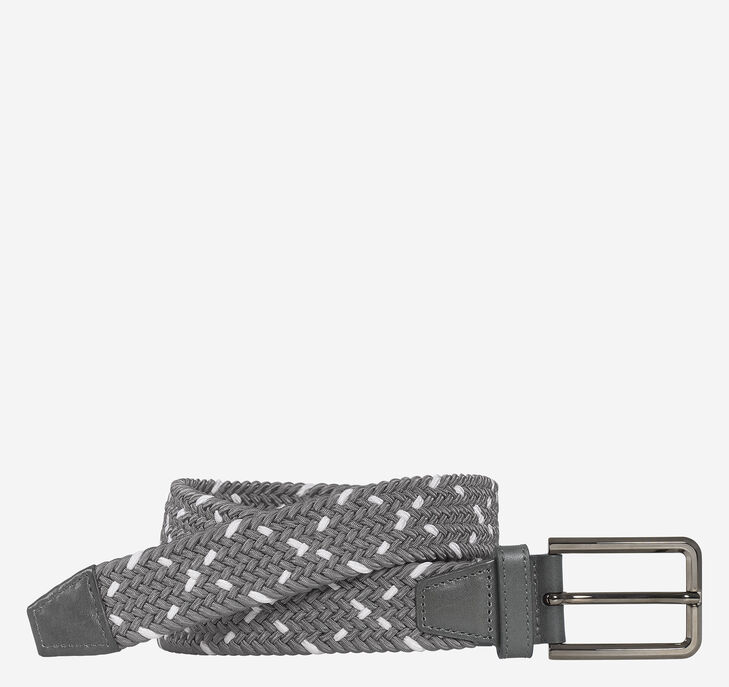 Woven Stretch-Knit Belt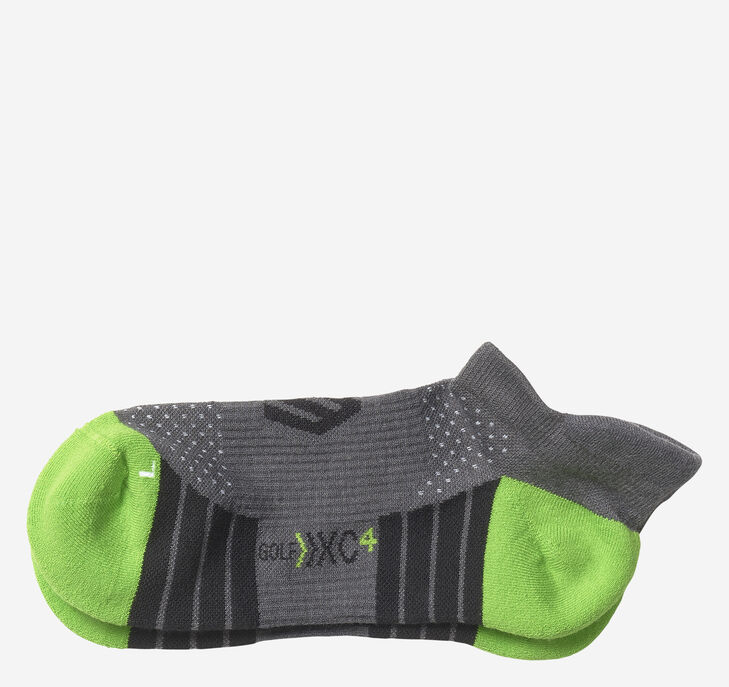 XC4® Performance Golf Socks