Mixed-Knit Flyaway Cardigan
Mixed-Knit Flyaway Cardigan
Details
Additional Information

Details

Item

Cozy luxe knit with an irresistibly soft brushed feel, easy drape.
Part of our capsule lounge collection of easy pieces to mix and match.
Smooth jersey draped open front.
Chevron-pattern rib-knit back.
Rib-knit long sleeves.
Viscose/poly/spandex.
Machine wash.
Imported.
29½" long.

Free Shipping & Returns

See more

See less

Free ground shipping on orders over $100 and free returns, all the time. Usually arrives in 4-7 business days. Each order comes with a prepaid return label for free returns by mail, or items may be returned or exchanged at any Johnston & Murphy store, free of charge.
Additional Information
Style Ideas

Chill Sunday
By Ebony, Customer Experience,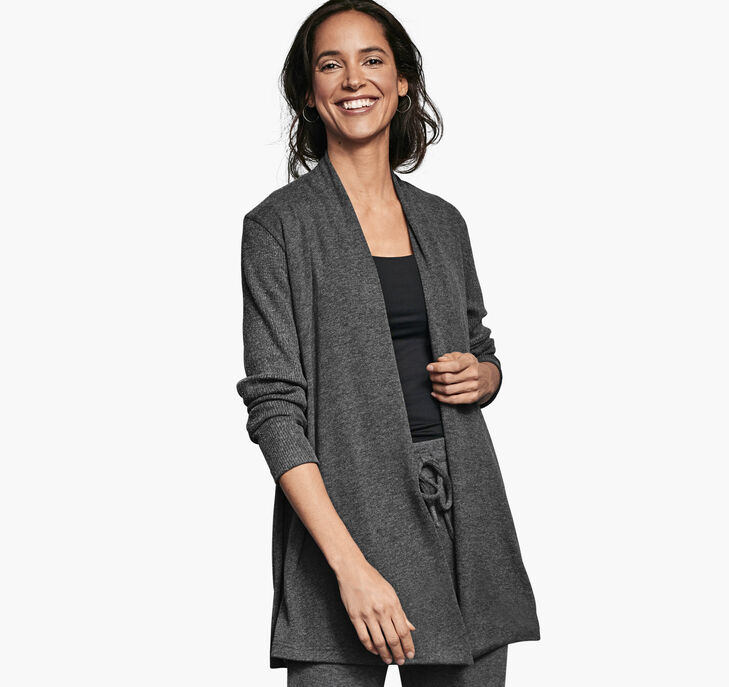 Mixed-Knit Flyaway Cardigan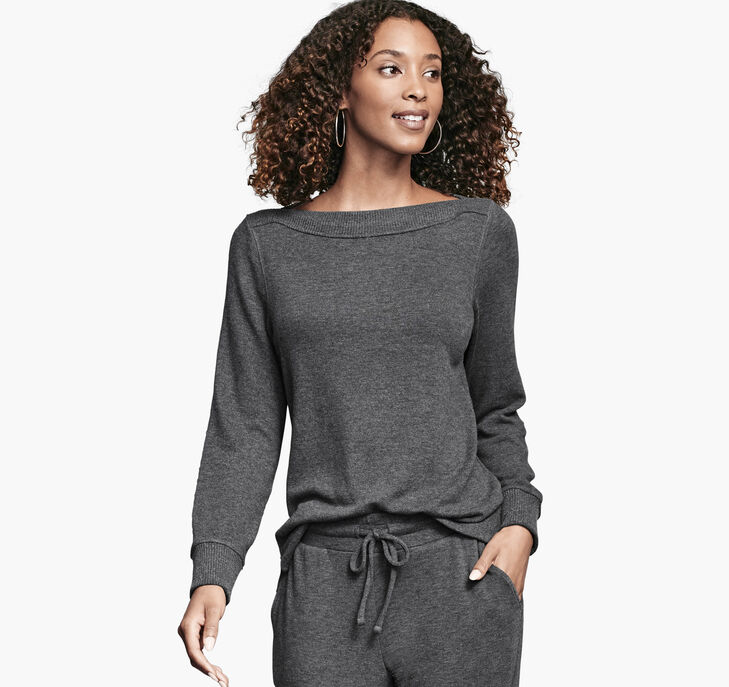 Boatneck Knit Pullover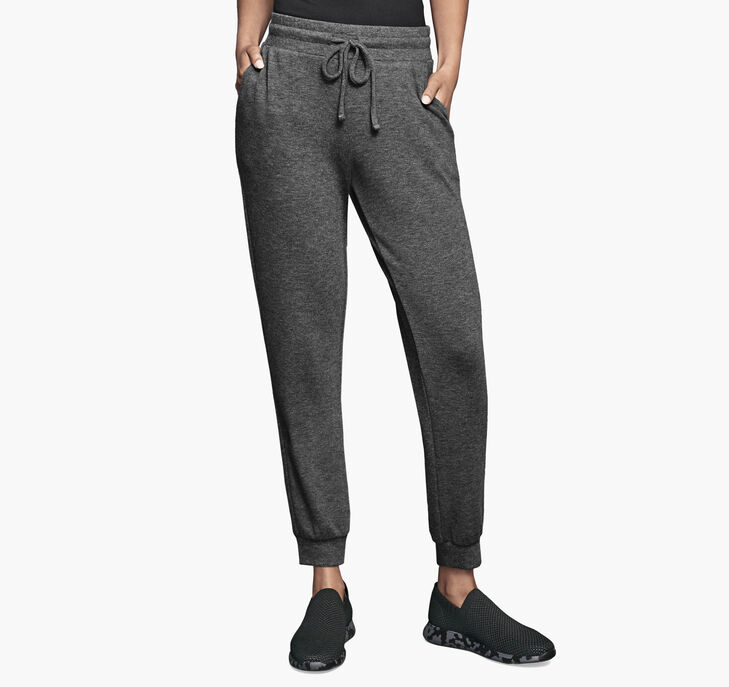 Cuffed Knit Jogger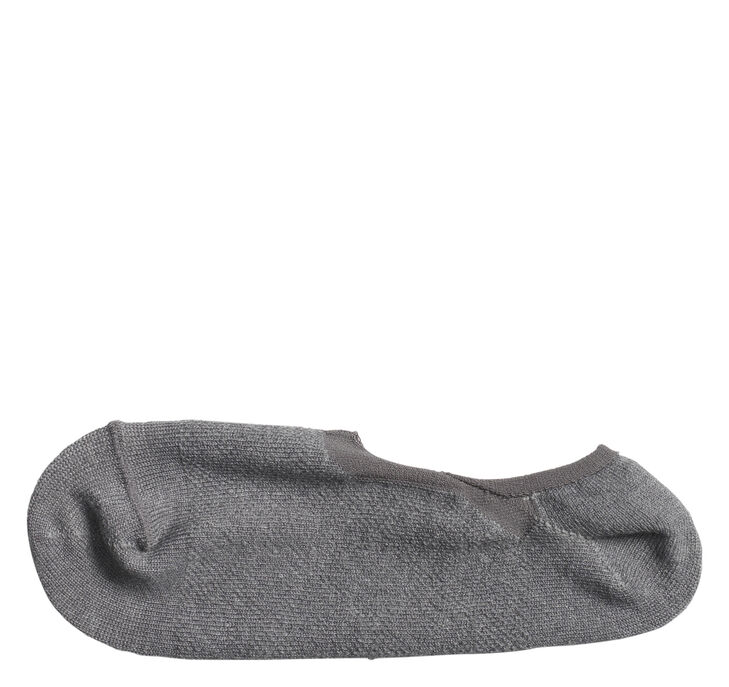 High-Rise Liner Sock

Comfy Chic
By Taylor, Customer Experience,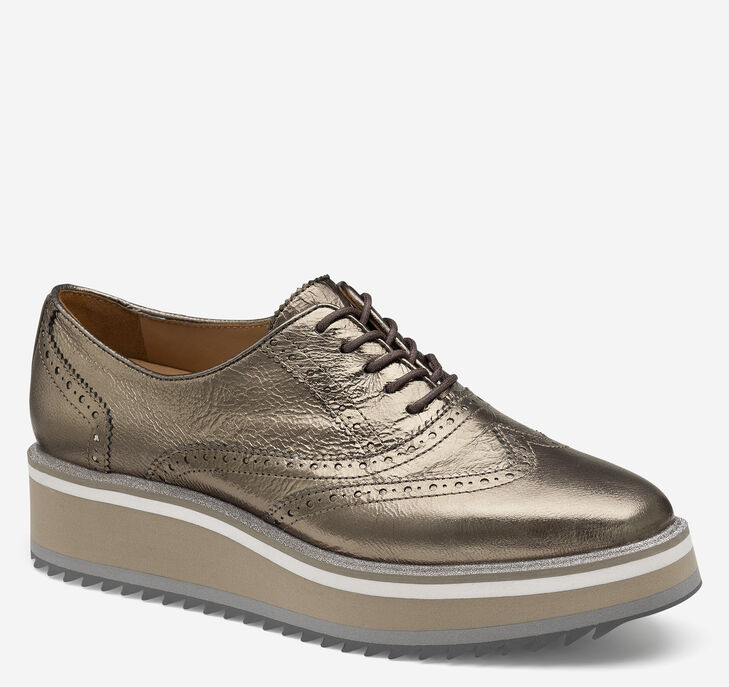 Gracelyn Lace-Up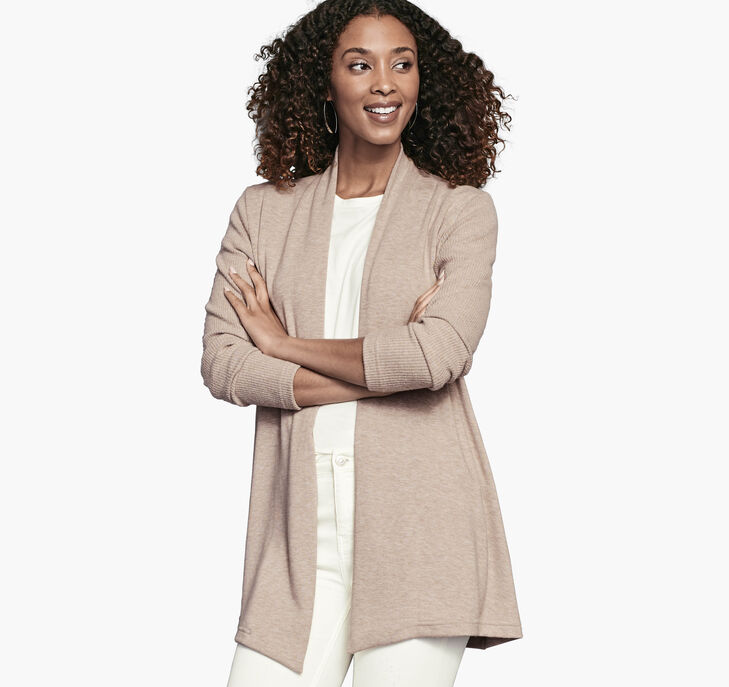 Mixed-Knit Flyaway Cardigan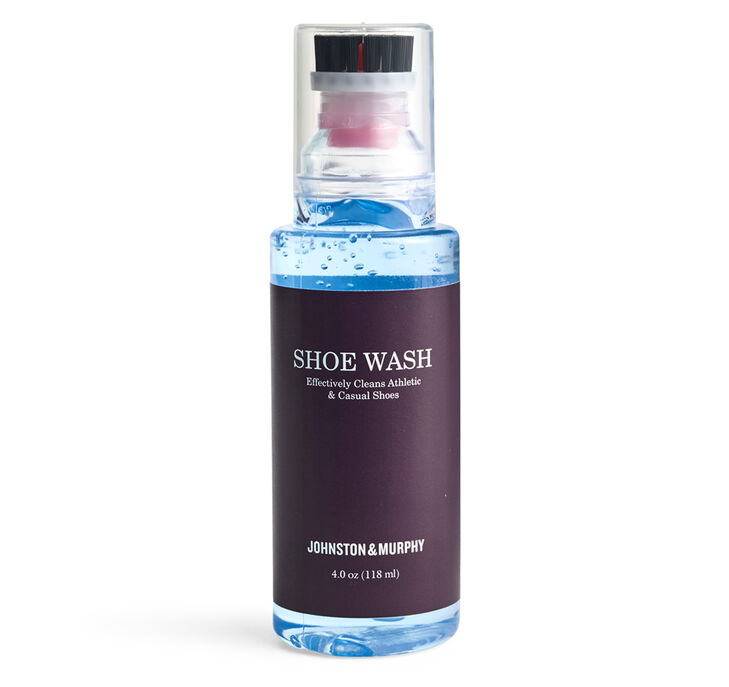 Shoe Wash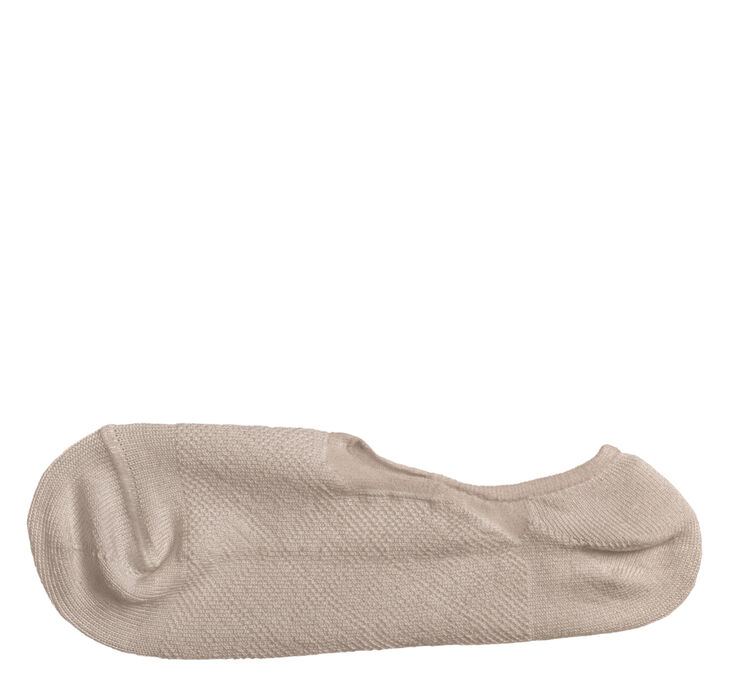 High-Rise Liner Sock